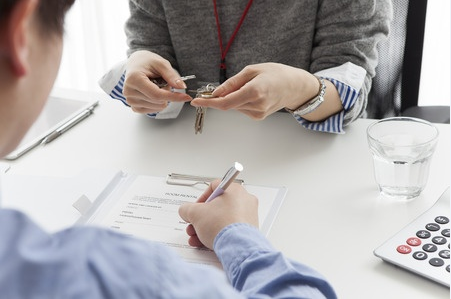 If you have ever purchased a piece of property, inherited a piece of property, or have had a property ownership dispute, the chances are that you have at least heard of a quiet-title action. Essentially, a quiet-title action is a lawsuit where one party wants to establish their ownership of property over the claims of another in a court of law. The "quiet" part of the name comes from the fact that once your ownership is determined in a ruling, you are effectively "quieting" any other parties from trying to claim or challenge your title.
So when could you be in need of quiet title actions? There are several different situations you may face where you will need this kind of action and being aware of the circumstances can help you identify your situation as early as possible so that you can resolve the dispute quickly. Let's examine a few of the most common reasons you may need to involve yourself in a quiet-title action.
When Should Quiet Title Actions be Used?

In some situations, a quiet title action may be a good preemptive move. This sometimes occurs when dealing with tax deeds, during any potential joint ownership issues where two parties may have a stake in the same property, or any cases involving improper liens.
A unique example might be if someone who has decided to sell a property has a buyer lined up, but before he can finalize the sale, he passes away. However, by the terms of the seller's will, the property was also promised to his son. In this case, both parties would be eligible for the quiet-title action because each of them has a potential stake in the property. They would need to take up their case in court to get a final resolution.
Some other scenarios that might require quiet-title actions include boundary disputes between private parties, any fraudulent conveyance of property, and any cases involving surveying errors. These situations are just the tip of the iceberg, so it is important to consult your local real estate attorney if you think you may need to file a quiet-title action.
The Law Offices of Aaron D. Cox are experienced in a wide variety of real estate and property laws and can bring our experience and knowledge of quiet title actions to your case. To learn more or to request a consultation, call us today at 734-287-3664.