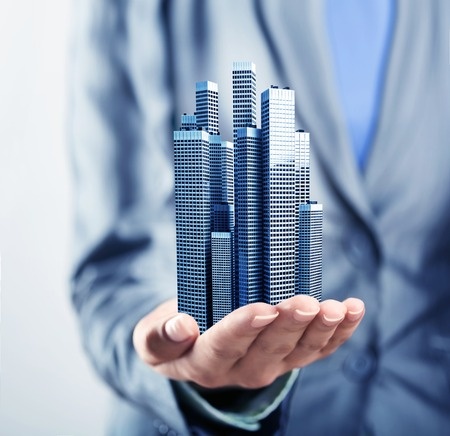 Are you buying or selling a commercial or residential property? Don't make a purchasing decision without consulting the team at The Law Offices of Aaron D. Cox PLLC first to ensure that the process goes smoothly and free of legal complications.
There are many reasons as to why you shouldn't go through the process of buying an investment property alone. Our real estate and investor services and our experienced attorneys can help avoid the many potential pitfalls that can occur along the way. More so, if you do not handle all of the steps of your investment properly, then you can open the door to lawsuits or other legal complications, and the last thing you want is to have your money tied up in legal action instead of working smartly for you.
Our highly varied list of services includes commercial and residential lease drafting, security deposit compliance reviews, premises liability defense, small-claims suits, estate planning and much more.
In addition to assisting you with the purchase of your new property, we can also come in at any time and help you with any disputes that may arise. We are fully capable of handling landlord and tenant disputes in court appearances and evictions or land-contract forfeitures, and we can even draft personally tailored leases to meet your building's specific requirements.
When you hire us for advice on your real estate investments, know that we come with many years of experience. Over the years we have worked with some of the biggest property management firms in Southeast Michigan and countless small property owners and businesses. We have seen just about every type of real estate case, and we are confident that we can assist you in whatever legal matter you may be facing with an investment property, whether you're considering a purchase or facing a problem at your existing property.
The attorneys and support staff at The Law Offices of Aaron D. Cox, PLLC are some of the most experienced legal experts in Michigan when it comes to real estate and tenant law, and we are equipped to handle any case, big or small. Whether you are dealing with tenant issues, real estate investment concerns, quiet-title actions, or you just need some legal support in a property-related matter, we are your go-to experts.
Give us a call at 734-287-3664 today and schedule an appointment to discuss your situation.