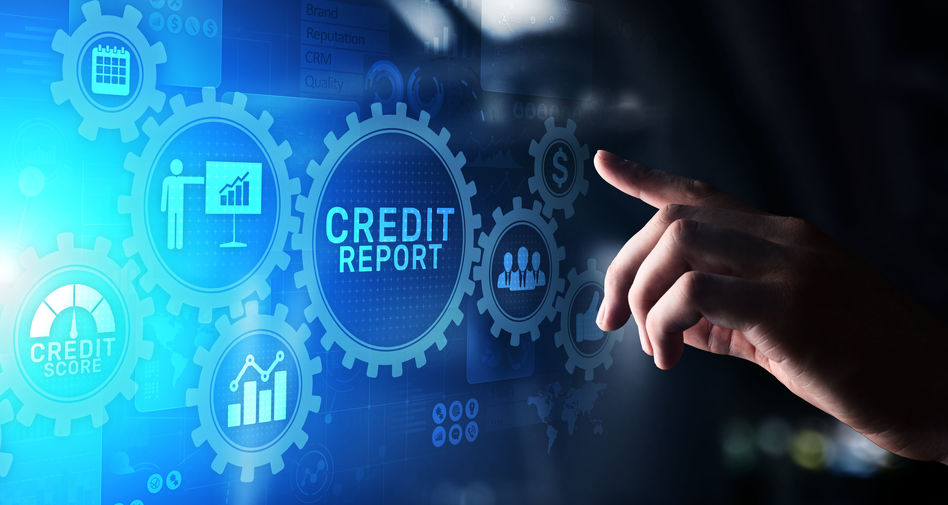 No landlord wants to deal with delinquent tenants. A tenant who doesn't pay their rent is not only a problem for you but a problem for future landlords as well. Reporting delinquent tenants to the credit bureau can indicate to other landlords that they shouldn't rent to this particular person.
However, reporting a delinquent tenant to the credit bureau is more complicated than simply filling out a form. Here's what you need to know:
Reporting Directly
There is the option of reporting directly to one of the three credit bureaus (Experian, Equifax, and TransUnion). However, only large landlords who generate a high number of monthly transactions can do so. This is because you need a merchant account to report directly to a credit bureau—something that many small landlords do not have.
Options for Small Landlords
If you're a smaller landlord who can't report directly to the credit bureau, you still have some options available to you. Here's what you can do:
Experian's RentBureau Service
If you own less than 500 units, you can sign up for Experian's RentBureau service. This automatically deducts a tenant's rent from their bank account, and it reports the tenant's rental payment history directly to Experian. Nevertheless, the tenant must opt into these services. It also doesn't pick up on evictions, property damage, or other signs of poor behavior.
Hire a Collection Agency
A collection agency can track down tenants to receive late rental payments. If the tenant refuses to pay, then the agency can report this to all three credit bureaus.
Receive a Civil Judgment
Your final option, as always, is to go to court. A civil judgment is a court order that becomes part of the public record. As such, it will make its way to the three credit bureaus, impacting the tenant's credit rating.
If you are dealing with a delinquent tenant, make sure you have the right legal team to protect you. Contact Aaron Cox Law to see how we can help you today.