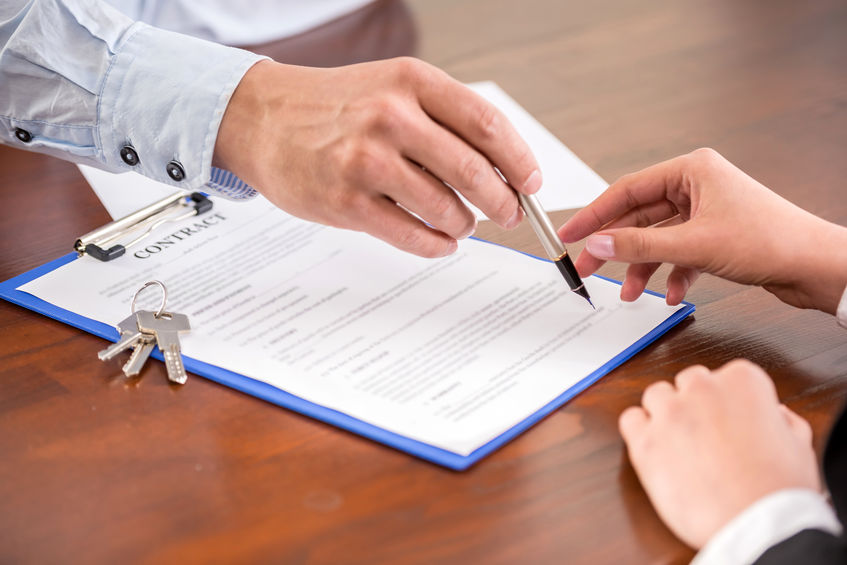 When accepting a new tenant, every landlord has to draft a lease agreement. After all, a lease, details exactly what you, the landlord, and the future tenant are responsible for. This not only prevents any confusion between you and your tenant, but it can also protect you from a potential lawsuit.
But how do you get started with drafting a lease agreement? Read on to learn more:
Properly title and format your document
Before you get into the details of your document, you must first properly title and format the lease. You can start by titling your document as "Lease Agreement" and then separating each section with proper headers. You should have a section for all of the following:
Address of Leased Property
Lease Term
Rent Amount
Security Deposit Amount
Utilities
Tenant Rights and Responsibilities
Landlord Rights and Responsibilities
Occupancy
Lease Termination
Governing Law
Disclosures
List out your lease provisions and be specific
Include everything you want your tenant to know in the lease agreement (such as pet policies, parking policies, penalties for late payments, etc.) and be specific about it too. This document should be easy to understand for both parties, reducing the likelihood of any confusion or miscommunication later on. Once you have a list of all of your lease provisions, separate them into categories and place them under the appropriate headers (see above).
Provide details on the security deposit
Security deposits are one of the most common disputes between a landlord and their tenant. As such, be explicit about what damages would prevent a tenant from receiving their deposit.
Be aware of Michigan laws
Be sure not to violate Michigan's Truth in Renting Act and Michigan's Landlord-Tenant Relationships Act (Security Deposits). The TRA and LTRA both restrict and mandate language in leases . You should review the law or consult with a licensed attorney to ensure your lease is in compliance as violations carry strict-liability penalties.
Consult a lawyer
Before handing the lease over to your tenant, make sure you consult a real estate attorney to ensure the lease agreement complies with state laws. Contact Aaron Cox Law to get started.