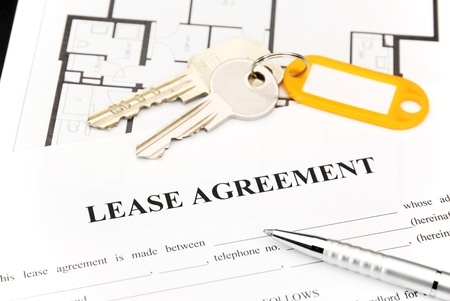 Being a property manager can be an incredibly rewarding job, but like all professions, it comes with its share of problems. Even if you've only been a property manager for a short period of time, you've likely encountered an issue with one of your clients. In most cases, these issues are minor and can be quickly resolved between you and your tenant or the property owner. However, in certain cases the problem may escalate, which is when a lawyer can step in to help.
We have experience working with both large and small property management companies as well as individual property owners. No matter what type of business you run, or whether you manage residential or commercial properties, you've likely dealt with at least a few tenants who didn't pay rent on time. Paying rent late is one thing; refusing to pay it at all is another. If you have a tenant who is far behind on rent and you've been unsuccessful in obtaining it, we can take steps to collect it on your behalf.
Sometimes there is a dispute between a landlord and a tenant that goes beyond simply late or missing rent. Whether there is an issue regarding property damage, violation of lease terms or anything else regarding the tenant-landlord relationship, we can step in to resolve the dispute. Having an experienced lawyer on your side is the best way to ensure a positive outcome.
Our goal is to help you maximize your potential as a property manager or property investor, which can often be difficult when you have issues as diverse as debt collection to conducting educational programs for managers. Whether you have an issue involving a tenant, employee, property owner or anything else, we can help. Give the Law Offices of Aaron D. Cox a call at 734-287-3664 to discuss your situation today.