Disclosures are considered any type of information that is shared by the landlord to the renter concerning the property and the renter's rights. Disclosures are often included in the lease or rental agreement, but they can be included in other forms of writing.
However, the kind of information you must disclose depends on both state and federal law. In Michigan, this includes the following: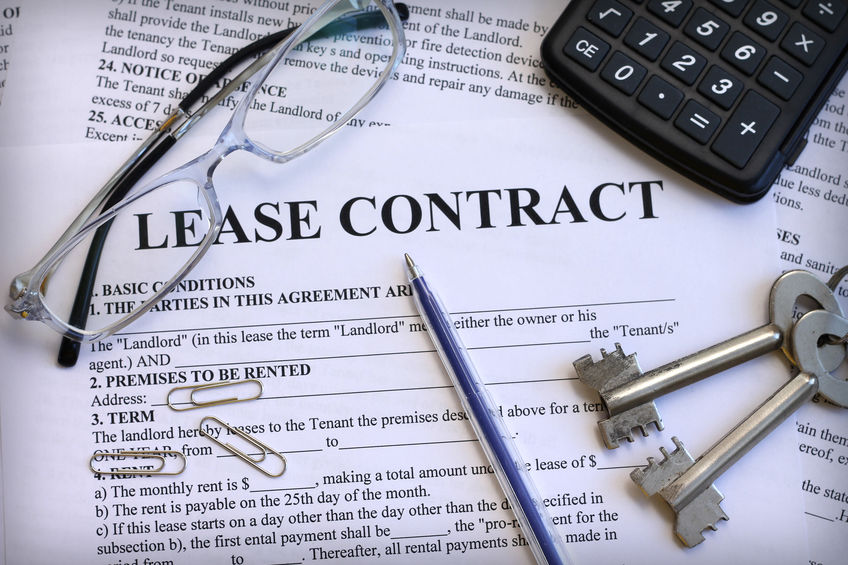 Lead-based paint
Under Title X, landlords must disclose the existence of lead-based paint on their property. This only applies to properties that were built prior to January 1, 1978. Other buildings may also be exempt, including lofts, efficiencies, and studio apartments.
Asbestos
Title X also applies to the existence of asbestos. If your building has asbestos insulation, you must make your renters aware in the lease agreement. If you are unsure, then you'll need to get your property tested for asbestos.
Truth in Renting Act
All leases and rental agreements in the state of Michigan must contain the following statement:
"NOTICE: Michigan law establishes rights and obligations for parties to rental agreements. This agreement is required to comply with the Truth in Renting Act. If you have a question about the interpretation or legality of a provision of this agreement, you may want to seek assistance from a lawyer or other qualified person." This notice must be no smaller than size 12-point type, or be in legible print with letters not smaller than 1/8 inch. (Mich. Comp. Laws §554.634)."
Domestic Violence
Per Michigan Comp. Laws 554.601b, your lease or rental agreement should also contain the following statement:
"A tenant who has a reasonable apprehension of present danger to him or her or his or her child from domestic violence, sexual assault, or stalking may have special statutory rights to seek a release of rental obligation under MCL 554.601b."
Marijuana Use Policy
Recreational marijuana use is legal in the state of Michigan. As such, you should create and state your marijuana use policy within your lease agreement. This is especially true if you plan to place restrictions on marijuana use.
Aaron Cox Law can help landlords navigate the complicated world of landlord-tenant law. Contact us today to get started.